If you're on this website the chances are you already know me,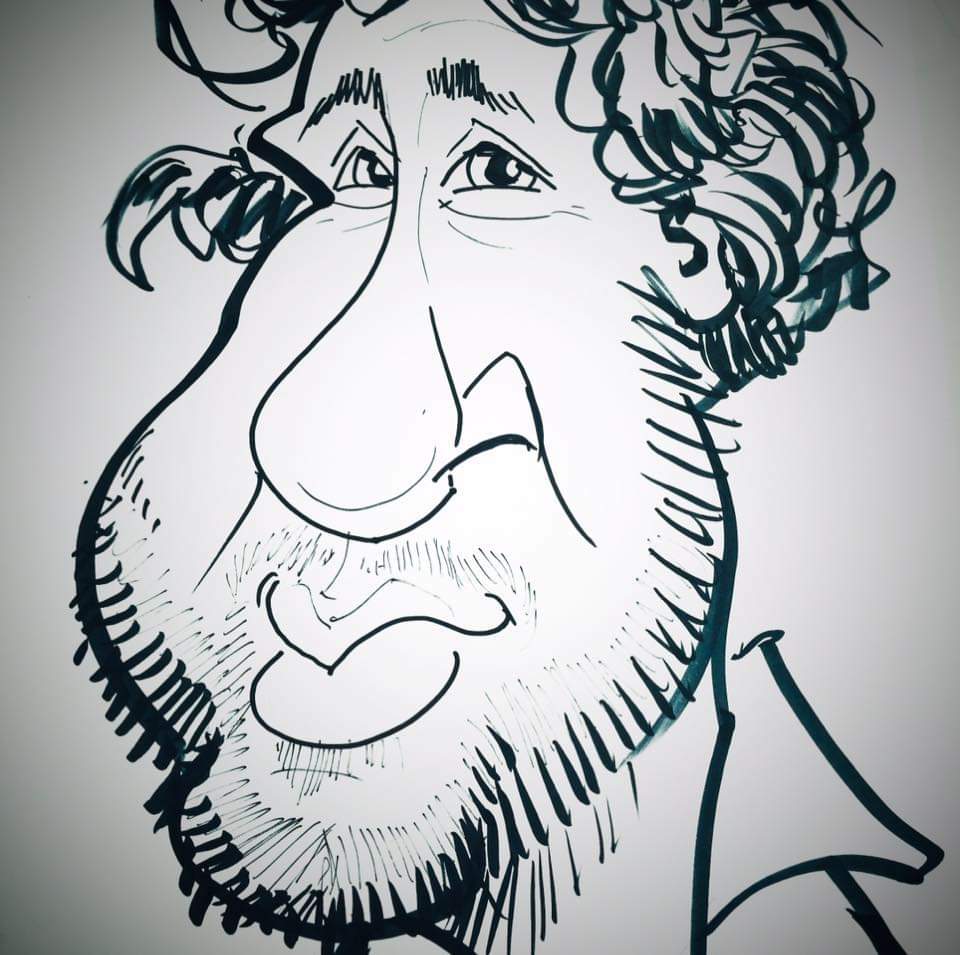 but just in case . . . here's a little about me.
I'm James, Jim to my friends and James when being told off by my mum/girlfriend (delete as applicable) and James David Green when I've really annoyed one of them.
In short, I'm a Guitar Playing, Photo Taking, Cycling, IT Geek
By day I am an Application Developer, Database Administrator, Systems Administrator, Business Analyst, Data Analyst and/or Web Developer, depending on what hat I'm wearing, and I often wear them all at once.,
The rest of the time I'm a competitive cyclist, who loves Music, both going to gigs and performing. I play guitar and go to a lot of gigs. I once managed 86 gigs and 5 festivals in one year. If I'm not doing one if those, I'm sure to be playing with a Linux sever or a Raspberry Pi.
Throughout all of these pass times, I incorporate photography, as much as I can.