If you're on this website the chances are you already know me,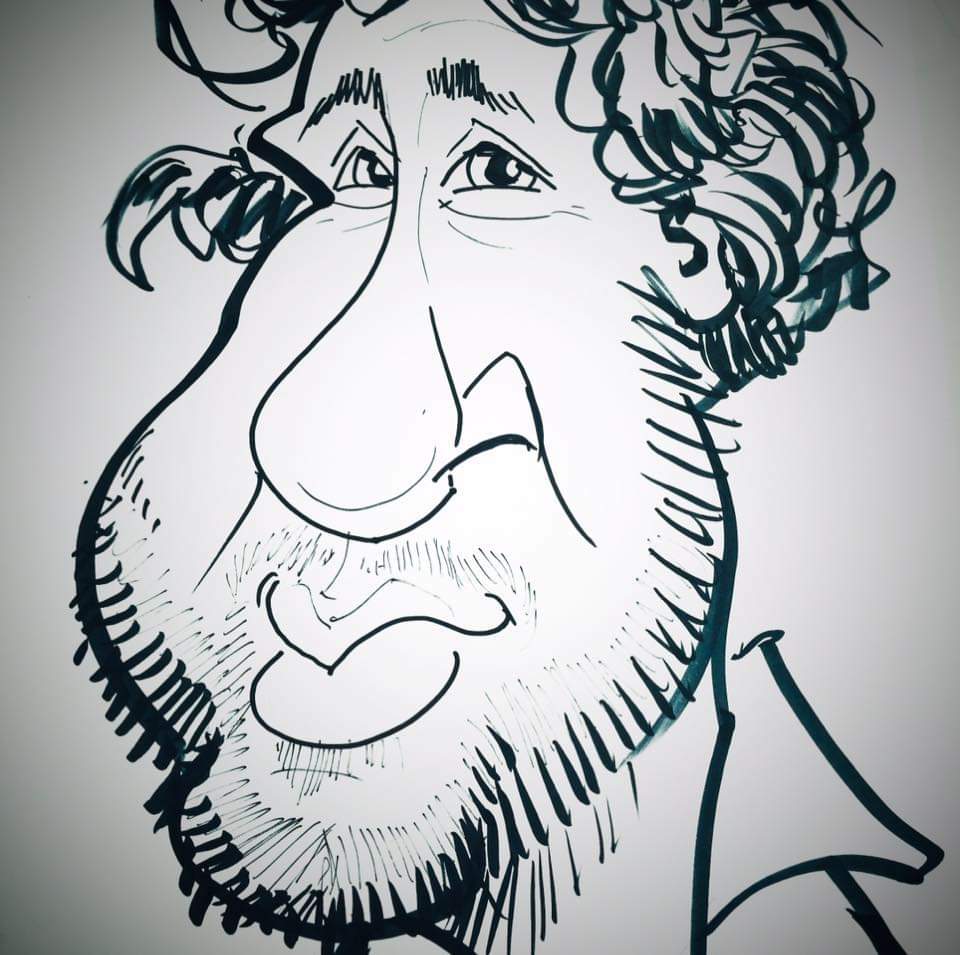 but just in case . . . here's a little about me.
I'm James, Jim to my friends and James when being told off by my mum/girlfriend (delete as applicable) and James David Green when I've really annoyed one of them.
In short, I'm a Guitar Playing, Photo Taking, Cycling, IT Geek
By day I am an Application Developer, Database Administrator, Systems Administrator, Business Analyst, Data Analyst and/or Web Developer, depending on what hat I'm wearing, and I often wear them all at once.,
The rest of the time I'm a keen musician, both playing guitar and getting involved inmusic production (home recording) and performing in band(s). I also enjoy listening to a wide range of music and regularly see live bandsat venues across the Midlands. A lifelong cyclist, both recreationally and competitively, I have competed at regionaland national level. I enjoy walking, especially in Scotland and am currently planning a self-supported walk of the West Highland Way. I try to include photography in all my hobbies as this often provides many interesting and challenging subjects.
I am always keen to experiment with new computing innovations. For example, I run my own web servers, whichsince 2007 have been hosted usingcloud servers, Linux PC's and servers (these since1996). I was an early adopter of both these technologies. I am now utilising Raspberry Pi's as a VPN to access my home systems remotely, as well as a media server and home automation control.Lately I have been experimenting with Ansibleand GitHub Workflows to simplify their automation.I also build web sites for friends and family as and when there is a want or need, often hosting them on my web server as well.