I'm an enthusiastic guitarist and music maker/producer, but please don't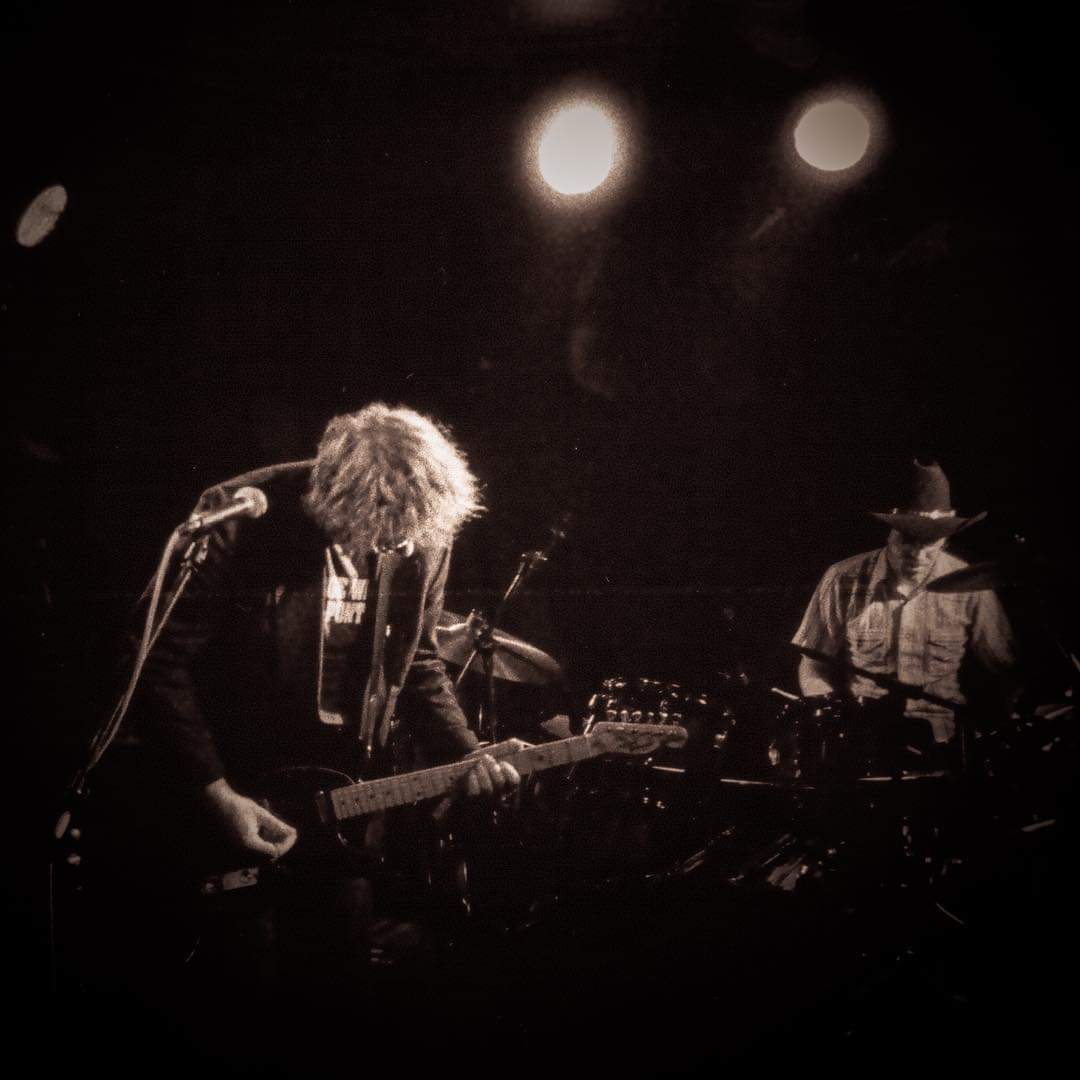 mistake enthusiasm for talent.
I'm an active member of the FAWM (February Album Writing Month) and 50/90 Song writing communities. These groups concentrate on writing and demoing songs, not on producing a polished final product (not that I don't also have plans that in the works for that).
I product music under the moniker The People Republic of Jim, a couple of samples can be found below.